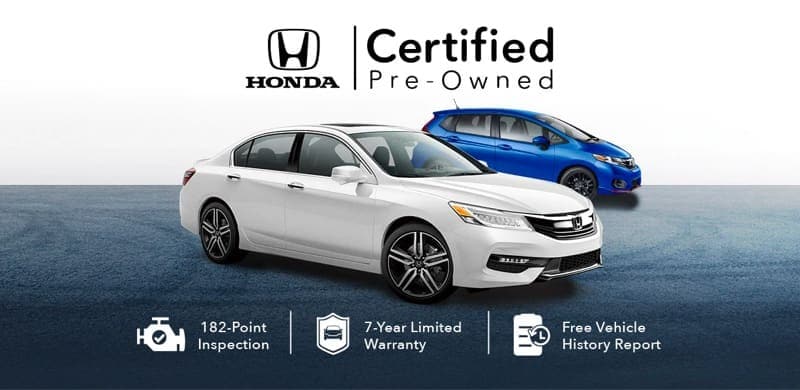 Certified Pre-Owned
Nothing compares to the quality of a Honda. No other program comes close.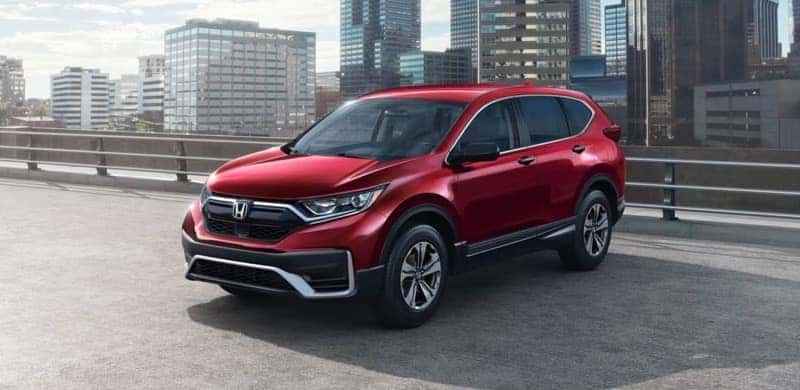 We Buy Cars
You don't have to buy a car to sell us your car.
Our Reviews
Great store and great customer service.
Purchased a 2019 CRV from Peter Leahy, he was open and honest and made the buying experience stress free. Appreciation to the whole team. We will be back.
I just leased a 2023 Civic from Mr. Kisco Honda and it could not have gone more smoothly. This is my 8th lease with them, so that says all you need to know. Peter Leahy listened to what I wanted, described some options and made choosing easy. And Brian Durkin made sure the financing worked as discussed. I'll be back when this lease is up, God willing!
It was so lovely working with Cesar to get into my new Honda H-RV Sport. The crew worked with me to get the pricing within my budget, spent time understanding my concerns, and overall provided me with a smooth experience picking up the car with my down payment. The car was also give 2 full years of tire changing and oil changes, saving me the money as well as hassle by directing me right to Honda for these services. I especially appreciated the hour long sit down with Cesar in my new car explaining each element of my car, setting up the preferences for the dashboard/driver assist, and the personable conversations as the paperwork was being finalized. There was even some homemade cookies and drinks available while I waited. I've never had this kind of time dedication to getting a car and it was lovely driving out confident in what I was driving; I was even provided with a way to directly contact if I had any problems and I was given a call by Cesar directly checking in on me a few days after I picked it up. The staff love working here, and it was a pleasure getting my new car with Mount Kisco Honda.
We bought a new Pilot from Peter Leahy of Mt Kisco Honda. The experience was fantastic from the straightforward pricing to the transparent financing options. No hard sell, no shady tactics - very different from our buying experiences of the past. We will gladly buy from Peter (with superb financing service from Chris) again.
My family needed a new car, we went to Peter Leahy at Mt. Kisco Honda. We felt welcomed, Peter knows a lot about cars, I can trust him 100%. He made our transaction process as smoothly as possible, I highly recommend him as well the rest of Mt Kisco Honda team. Now I'm driving a new Honda Pilot 😁
My experience at Mt. Kisco Honda was great. A special thank you to Peter and Chris for providing excellent customer service and making the process very smooth. I really appreciated that I did not feel pressured during the process, both were very professional and a pleasure to work with. I will definitely recommend Mt. Kisco Honda to my family & friends.
Cesar, Nic and Brian took care of me like always part of the family . This is our 5 car bought at this dealership and we will never go anywhere else. Thanks for making my dream come true!
I had a great experience at Mt. Kisco Honda. Peter and Chris make the entire process very easy. After months of trying to find a new minivan, I was in and out of Mt.kisco Honda in a couple of hours. Went to pick up my van the next day. Couldn't be happier.
I've purchased two Civics and two CRVs from Cesar Mora over the years. He's informative, patient and doesn't try to push unnecessary features or expenses. Always a pleasure to work with.
I love my Passport! Everyone was wonderful to work with, Nick, Cesar, and Chris, a great staff!
I recently bought a 2023 Pilot. The sales person, Pete Leahy, was great to work with throught the process. I specifically wanted red and he was able to locate it. Chris the finance manager was also a pleasure to work with. I can already tell the customer service moving forward will be outstanding. I am thrilled with my choice of vehicle and dealer.
I had a very pleasant experience at Mt. Kisco Honda, we were in need a car and Cesar was very helpful and willing to answer all of our questions. He was very patient with us and even spoke Spanish so my mom was able to communicate with him as well! Very pleased with the car we brought and the experience we had!
There aren't enough stars to rate my experience at Mt Kisco Honda. From start to finish the process was easy and even enjoyable. Peter Leahy went above and beyond to make sure the purchase of my 2019 Honda CR-V went as smoothly as possible. He is both professional and personable. Chris Corbett in financing was clear and concise. I would definitely recommend Mt Kisco Honda to my friends and family in the future. Just make sure to ask for Peter Leahey he is by far the best person I have EVER purchased a car from. Thank you again, from your happy Honda owner.
Mt Kisco Honda never disappoints. I have been using them to lease my CRVs for many many years now. I would highly encourage anyone who is seriously considering a Honda to visit them for the best experience. Both Pete Leahy in sales and Chris in finance made the entire experience a breeze. It was quick, easy, pleasant and satisfying. Both Pete and Chris were patient, gave as much time as needed - Answered all questions competently, honestly and accurately. Both Pete and Chris were friendly, upbeat and responsive to inquires and made the deal happen swiftly and I got exactly what I wanted !! I would highly recommend both Pete and Chris and Mt Kisco Honda to anyone considering the purchase or lease of a Honda vehicle. Don't delay, I am positive they will make it happen for you too !
I will start off by saying if you are buying anywhere else than Mt Kisco honda you are paying too much. Peter Leahy is the best salesman i have ever dealt with. Drove 2 hours to personally pick up my truck on his day off! Chris in finance made everything quick and smooth! This is your dealer!
The people who work there are pleasant. Peter Leahy was terrific to work with. He really helped me choose a car that suits me and has made himself readily available to me. Florence Olsen
Pete and Chris were friendly and helpful, and there was no pressure—as easy-going as a car purchase could be. This was my third purchase/lease at Mt.Kisco Honda, and there's a reason I keep coming back.
Brian Galper has been an amazing dealer to work with he was patient and answered any questions I asked about my inquiry of a Honda Civic Si. I got a good deal on the car and it was an easy and straight forward process when I need a car in the future I'll definitely be back at this dealership.
Mt Kisco Honda is a great dealership. Really friendly professional service, no pressure sales style and nice team. We got a great vehicle, certified pre owned Pilot. Pete Leahy and Chris were excellent, from knowledge of financing options to service to pickup, everything was smooth. I highly recommend them and look forward to referring the team to friends and family. Thank you both for a great experience!
Just bought a car from Peter at Mt Kisco Honda. Incredible service and care. Peter is the best! Highly recommend!
My 2nd car already from Mt. Kisco Honda, But my first car with Peter Leahy, I was very satisfied with his customer service experience and he is extremely helpful and professional!!! Thanks Peter
Had a great experience at Mt. Kisco Honda and would like thank Peter for helping me with purchasing my new car. He was very attentive and supportive of what I needed in a vehicle and guided me to the perfect one specifically tailored to what I was looking for. Chris was very helpful and thoughtful in exploring various options for financing. Thank you both so much!
Peter Leheay was great to work with, He spent time with us explaining everything about the Honda CR-V and this whole transaction went very smoothly. I would definitely recommend Pete and would purchase another vehicle from him and MT. Kisco Honda. Chris in financing was also very helpful and knowledgeable.
I had a pleasant experience with Mt. Kisco Honda, specifically my salesman Peter. The whole buying experience was friendly and no pressure at all which is something I can't say about a lot of dealerships. Peter made buying my first car as smooth as possible. He also went above and beyond to solve my problems/concerns.

From Our Lot To Your Driveway
We make the dream of owning a new Honda come true with an award-winning lineup of new and used cars, auto-financing that's easy to wrap your head around, and an expert team of auto repair specialists dedicated to using only Honda parts.
Find a Vast Selection of New 2020-2021 Honda & Used Cars for Sale in Bedford Hills, NY
Among the many things drivers notice and appreciate about our Honda lineup, is its diversity. That said, there are a few resounding favorites, such as the Honda Accord, Civic, CR-V, Odyssey, HR-V and Pilot. To see what all of the fuss is about, simply drop by Mt. Kisco Honda and take a spin.
Of course, at Mt. Kisco Honda, you're not obligated to commit to new-car prices. We have carefully handpicked a truly reliable, like-new collection of used cars – made by Honda as well as other best-selling brands – for people from as close as Bedford Hills and as far as White Plains, Tarrytown and Greenwich, CT to enjoy.
Get Directions To Mt. Kisco Honda