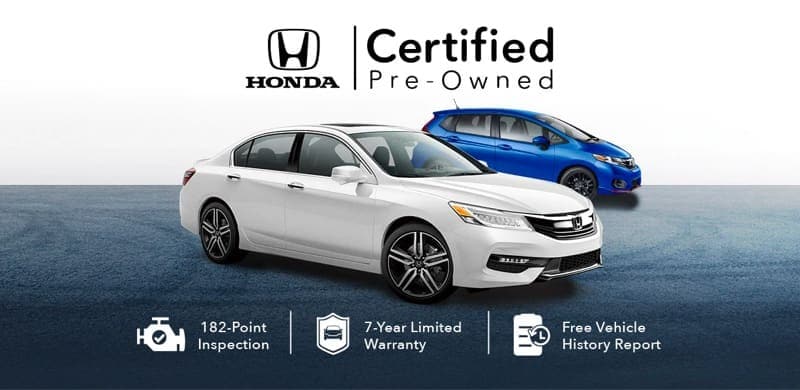 Certified Pre-Owned
Nothing compares to the quality of a Honda. No other program comes close.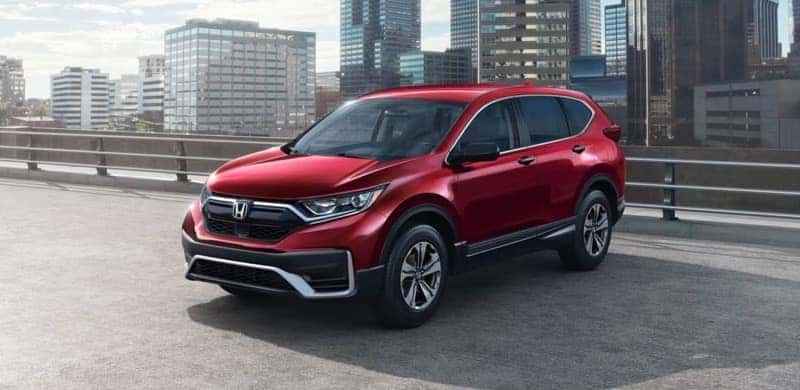 We Buy Cars
You don't have to buy a car to sell us your car.
Our Reviews
Antonio was the salesperson that sold a Ridgeline to my husband. He was very professional and well educated on every aspect of the Ridgeline. He took his time & explained the difference in leasing versus owning. He went over the options with tires & wheels, among others. There were no surprises when we met with the gentleman from finance. Antonio is smart & honest. He tells it like it is. We highly recommend Antonio to everyone who is in the market for a Honda. He is a credit to the car selling business
Sales department informative, friendly and responsive. Went out of there way to help with pick up and delivery. No pressure selling
Would just like to personally thank Antonio Ho and Nick Gizzo from Mt Kisco Honda. We had a few obstacles to tackle during the process but Antonio and Nick we're very communitive and accessible during the process. I highly recommend going to see Antonio Ho if your in the market for a new car. Process was fair, honest and transparent. Thank you guys! Billy and Angela
Leased car Gino and Nick were super helpful! Handled everything super quick plus great deal. Very easy to work with..
Everyone was accommodating, courteous, and patient. They helped navigate areas with which I am not familiar. Carlito is overly kind and helpful
Very pleasant transaction with clarity transparency and patience . Our consultant Will was a very nice well informed consultant for this lease, at least our 6th or 7th with Mount Kisco Honda
Can't say more about how great my experience is ALWAYS at Mt Kisco Honda. This was the 4th automobile purchased and I will continue coming back for more and send anyone who asks. Why? Service and genuine care. Cesar in Sales just cares. He isn't looking to put one over on you or make his commission. He cares and wants you to be happy. Going over everything in detail from A-Z and then back again. Nick, manager, listens when you talk and "gets" where your budget is, helping to make the deal happen. Lion, finance, ensures you are not forced into any additional stuff you don't want and works with you to ensure your package is the right thing for your purchase. Can't speak more highly. Cesar and Mt Kisco Honda will continue getting my business for years to come. Thanks all!
Cesar provided a great experience in the process of getting 2 vehicles. It was quick, reliable and pleasant doing business with him. Highly recommended.
Gino gave me an unbelievable experience, very professional and accommodating. Definitely would recommend this dealer and gino
Gino was fantastic to deal with. Looking forward to working with him again.
I am so so happy with my new 2024 Honda CRV moreover my experience with Will and Nick. They went above my expectations to find the car I wanted. Great experience.
The staff at the Mount Kisco Honda service center were extremely accomidable, personable, and professional. Will definitely be back!
I just purchased a 2024 Honda pilot elite and was totally impressed with the level of service I received from the salesmen, William and Cesar, as well as from Nick, the sales manager. I felt very secure and in good hands making this sizable purchase by myself. I know I can come back and they will take their time answering all my questions.
I received the best customer service by Adam Marks.!!!! I locked my key in my car, it was a Saturday afternoon. After I panic I when to the Mount Kisco Honda Adam help me in every posible way to have anoher key copy, in less then 15 minutes I was out of the deeler with my replacement car key
Can't say enough about Mt Kisco Honda! AL and Adam Marks bent over backwards to find me the car I wanted. The 1st car was exactly it! They got it from "used" to Certified Pre-owned. Beautiful and extremely low mileage. Chris in Finance was outstanding; it was a pleasure to deal with these guys! Pat C.
Great service. NO SURPRISES. JOE IS A GOOD GUY.
Mt.Kisco Honda, Gets The Job Done. Very Precise And Efficient. Two Thumbs Up👍🏼👍🏼
Our salesman Peter was wonderful. He was very knowledgeable and patient with our questions. Chris, the finance manager was excellent as well. I highly recommend both gentlemen.
Mike and Chris Aces My wife could get to Mt Kisco Honda so Mike drove her new car to our house Thanks guys
Just purchased a 2023 Pilot from Peter Leahy. I have never had a more pleasant experience with a car salesman. No nonsense, no games, pleasant and got the job done. Chris, the finance guy was equally a pleasure. Will never go any place else.
Just purchased a 2023 Honda Civic from Mt Kisco Honda & was extremely pleased with sales & purchasing process. Straight forward, quick and no nonsense. Peter Leahy in sales and Chris Corbett from Finance were great! knowledgeable, concise and timely in managing the sale process. Highly recommend them for your Honda purchase... Great job gentlemen! Thank you!
Very pleasant experience and Cesar was an excellent teacher regarding the electronics!
Best Honda dealership I've ever been to. Thank you Peter for the top notch and quick service.
Great store and great customer service.
Purchased a 2019 CRV from Peter Leahy, he was open and honest and made the buying experience stress free. Appreciation to the whole team. We will be back.

From Our Lot To Your Driveway
We make the dream of owning a new Honda come true with an award-winning lineup of new and used cars, auto-financing that's easy to wrap your head around, and an expert team of auto repair specialists dedicated to using only Honda parts.
Find a Vast Selection of New 2023-2024 Honda & Used Cars for Sale in Bedford Hills, NY
Among the many things drivers notice and appreciate about our Honda lineup, is its diversity. That said, there are a few resounding favorites, such as the Honda Accord, Civic, CR-V, Odyssey, HR-V and Pilot. To see what all of the fuss is about, simply drop by Mt. Kisco Honda and take a spin.
Of course, at Mt. Kisco Honda, you're not obligated to commit to new-car prices. We have carefully handpicked a truly reliable, like-new collection of used cars – made by Honda as well as other best-selling brands – for people from as close as Bedford Hills and as far as White Plains, Tarrytown and Greenwich, CT to enjoy.
Get Directions To Mt. Kisco Honda